There's nothing better than starting your day off with a cup of coffee.. or a podcast. You know the saying, "two birds, one stone." That's how I feel every time I listen to a podcast. I'm constantly learning, laughing and growing from tuning into my favorite shows.
It's weird to think there was a time when I didn't listen to podcasts. Is it embarrassing if I admit I didn't even know what they were? Once I realized how easy it is to find podcasts, I quickly developed, "podcast fever." I became addicted, and my Pinterest board can prove it.
Not only does tuning in to your favorite episodes make the time go by faster when you're cooking or driving home from work but you're constantly absorbing information and expanding your horizons. One of my favorite things to do on a Monday morning- is have my tea and tune into a podcast. Another favorite time to binge listen is when I'm roadtrippin'. Podcasts can be listened to almost anywhere at any time. I'll even reward myself for going to the gym by tuning in to an episode I've been dying to hear- and yes I have nearly fallen off the treadmill from laughter.
So how many podcasts have I listened to? Let's just say, if I had more fingers (and toes) then I could count. So below are my all-time favorite podcasts. I highly recommend each and every one for different reasons. See what calls your name and give it a shot!
I am not exaggerating when I say I have almost peed myself while listening to this podcast. Guys We've F*cked is run by Corrine Fisher and Krystyna Hutchinson. And let me tell you, I have never felt like more of a fan girl. I secretly wish they would be my friend- or adopt me. Whatever.
First of all, these badasses are from the East Coast- so you know they keep it one-hundred. They continue to have open, honest and non-judgmental conversations throughout their show. Whether they look into sexual taboos, give advice, share their personal stories, or invite guest speakers on, each episode is empowering, captivating and hilarious. However, this podcast is not for those of you who have sensitive ears.. These NYC based babes love to drop F-bombs. Can you tell?
If you can get passed the profound language, then you're in for the best "anti-slut shamming" podcast you've ever heard. I even called my mom after listening to a two hour episode and told her I felt like I had just watched a movie. You bet I made her download it! I'd recommend this podcast if you need a good laugh- some advice in the bedroom- or a self-esteem booster. 
I've always wanted an older sister- and when I met Jenna (well sort of), I felt like I finally got one. Jenna Kutcher is the host of Goal Digger- a podcast that offers inspiration and motivation and not in the intimidating way.
Maybe some of you know her as the girl who took a $300 craigslist camera and turned it into a 7 figure empire- or the girl who's from Wisconsin and loves Mac N cheese. Either way, her advice and insight is powerful. 
Jenna keeps it honest and real, and the best part is that she shows up as herself. She's never pretending to be something she's not and to me that is the coolest thing anyone could do. Jenna is constantly giving out free workshops and hacks to the social media and marketing world. 
Her love and support feels unconditional. Jenna genuinely routes for us- no matter how big or small our dreams are. She says right on her website, " If I can be that permission granter in your life that whispers: "you really can do this" while the rest of the world is provoking doubt… then I'll consider my job done." 
Thanks for the workshops, inspiration, tips and tricks, funny stories, and helping us pursue our passions. No wonder if you look up "favorite podcasts" on any platform- I guarantee this will be on the list.
3. SMALL DOSES WITH AMANDA SEALES
I wouldn't be surprised if you've already heard of Amanda Seales. She's an artist, comedian, actress, musician and straight up hustla'. Amanda has done it all, which makes her extremely credible when it comes to giving advice. She constantly makes us think, which hopefully, leads to change. 
Each episode she brings powerful insight and shares her personal experiences. Her topics surround issues most of us are familiar with. She takes serious matters and uses humor to impact people- without lecturing them. And that my friends, is a true skill. Amanda is known for keeping it real,which in turn can feel like tough-love. Tough-love can be hard to hear, but the best thing about it is that the person giving it, usually cares.. a lot.
Everyone needs an Amanda in their life- someone that has your back but never hides from the truth. I wish I had known about this podcast while I was in college. I think it would've guided me along the way. Maybe the titles can show you what I'm referring to: "Side Effects of Fuckboys," "Side Effects of Being Broke," "Side Effects of Insecurity," and "Side of Effects of Toxic Relationships." 
I have never binge listened to a podcast- I didn't even think that was a thing?  From the first episode, I was hooked. Talk about love-at-first-podcast.
Up and Vanished is created by Payne Lindsey, a 30-year old documentary film-maker who lives in Georgia. He aims to tell real life stories – and his podcast does the same. 
Up and Vanished revolves around a real-life missing person's case- Tara Grinstead. Payne explains, "What started as an experiment to explore a story turned into a mission for the truth." I'll be the first to tell you, nail-biting and spine-chilling don't even begin to describe it. The way he told the story, the way it unfolded- I felt like I was watching a true-crime Netflix series. This podcast had me on the edge of my seat the entire time.
Payne is extremely talented, and it's amazing that he's not an investigator in real life. If you're into thrillers or true-crime stories, this is one's for you. This podcast also makes for the perfect road-trip. Happy Binging!
What comes to mind when I listen to Real Talk Radio by Nicole Antionette? Think Humans of New York — takes on a podcast. But better. One question Nicole asks is, "What does it look like to choose courage over comfort?" Nicole focuses on social justice issues and takes on stereotypes by interviewing a variety of people. "Each season, I sit down with eight refreshingly imperfect people to have unfiltered conversations about what's really going on in our lives." 
I haven't found a podcast quite like this one before; it's like a breath of fresh air. Nicole makes it very clear that she's not here to lecture us or tell us how to jump-start our career. She's simply here to share stories, have honest conversations and embrace this crazy thing called life. She's not afraid of imperfection and admires people who aren't afraid to be themselves. To each their own, Nicole! 
This is the perfect podcast if you need a reminder that it's ok to be different! Listen to any episode, and it will show you how much good there is in the world.
I hope you find these recommendations helpful. There were several podcasts that didn't make my top five but are still undeniably good.  Something You Should Know by Mike Carruthers, Still Processing by Wesley Morris and Jenna Wortham, and I Don't Get It by Ashley and Lauren Iaconetti are a few more. Trust me the list goes on..
Now it's your turn! Comment below and share your all-time favorite podcasts! I look forward to tuning into some killer content.
Xoxo KayMeetsWest
---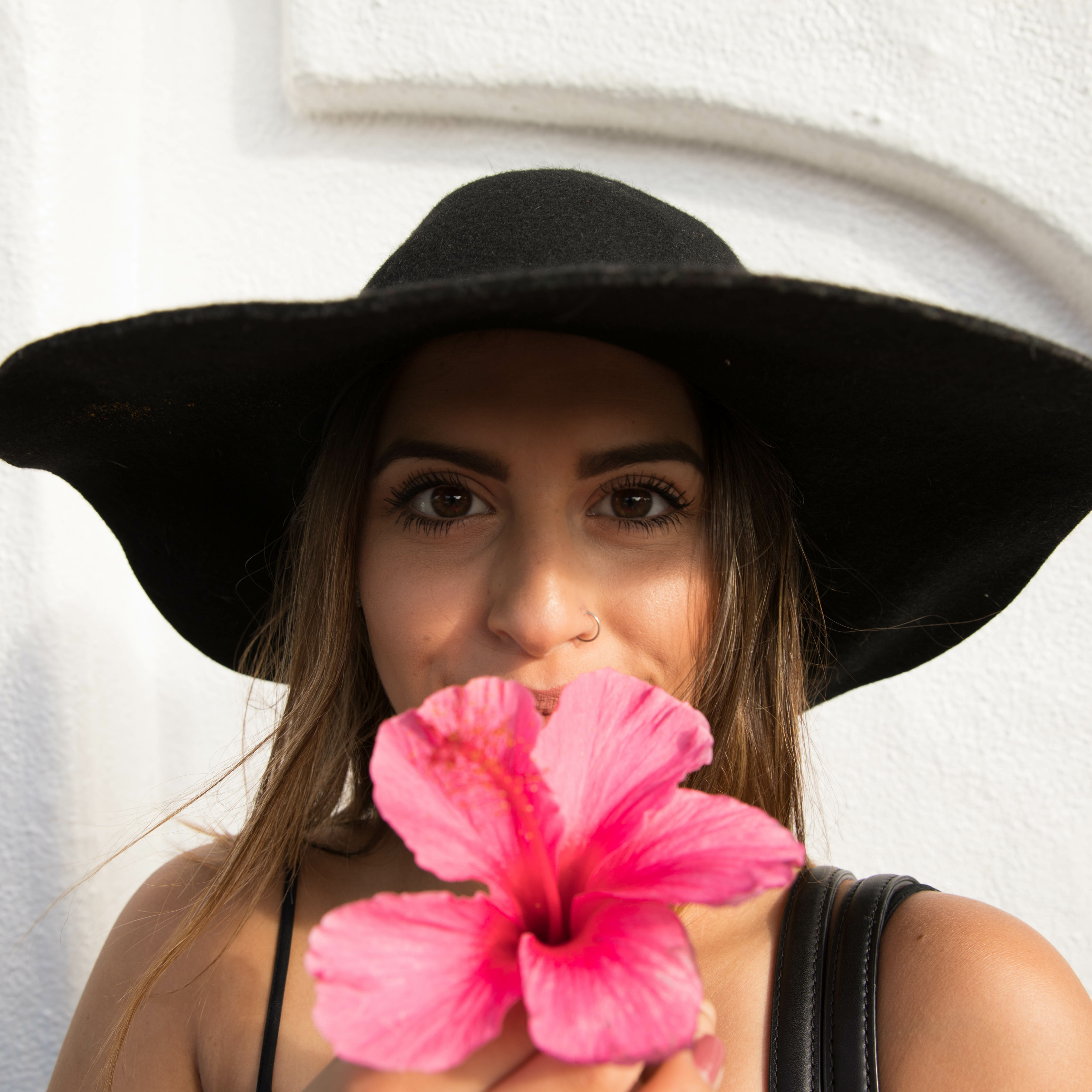 Kay Meets West is a place for me to share my experiences with others and hopefully create some inspiration along the way.
All author posts