What a great way to start off the day! This place is trendy and delicious. Cafe Gratitude has six locations in Southern California- L.A, Venice, Newport and San Diego. Their menu offers groovy cocktails, colorful salads and bowls, hardy entrees and mouth-watering brunch options- which is what I experienced. The second my eyes saw "cinnamon bun" I knew it was going to be a good day. I immediately ordered it. And then inhaled it. It wasn't too sweet or too messy, but man, did it hit the spot. I also got the Chilaquiles which were smothered in avocado. Can you say YUM? And my friend couldn't resist the acai bowl; it was the perfect mixture between creamy and sorbet. Obviously my spoon made its way over. So you get it- the food was bomb.com, but what really won me over was my drink. I wish I could tell you the name of it..but it wasn't even on the current menu. I showed my waitress a picture I had seen on yelp, and next thing I knew, I had this electric blue drink in my hand. Hands down best drink I've ever had at brunch. Thanks for a chic ambiance & an event better meal!
Is it weird if I've only been here once, and I'm already obsessed with it? Don't judge me. The Green Table Cafe is an Italian-inspired cafe started by Led and Britney, husband and wife. How cute is that? You can tell their items are hand-picked (or hand-made I should say) and so is there staff. Every person made me feel welcomed. Now even though this is your average size cafe, I somehow still felt overwhelmed. So many drinks- so many bowls- so little time. From elixir shots, espresso drinks, organic smoothies, superfood bowls, to a full lunch menu AND vegan desserts.. I didn't know where to begin. My rosy cheeks must have hinted at my anxiety. Thankfully, the barista chimed in to help me make a decision. I went with The Field of Flowers: Banana, Tocos protein, almond butter, maple syrup & hemp milk blended together and topped with fresh banana, almond butter, hemp seeds & maple syrup. The bowl was a little sweet for me; I should've have had it as a dessert or asked for more almond butter to bring out the savory taste. It reminded me of banana fosters. As for my drink- I wish I could order that every day. I ordered a Turmeric Latte, and it was so refreshing as well as energizing! The baristas also mentioned that this latte was the best for a Instagram pic! Bloggers love this spot for a reason. I highly recommend this place if you're looking for a cute cafe to get some work done and if you're a coffee/smoothie lover!
This restaurant is right in Weho near Santa Monica Blvd, and it might be the epitome of doing (vegan) brunch in LA. Atmosphere, food, and service were on point. First of all, I love Mexican food, I mean who doesn't? So I had high expectations as soon as I walked in. The restaurant is absolutely gorgeous and had a modern, upscale, and Latin feel to it. I wish I took pictures of the decor, but I was too focused on how amazing my food was. I ordered the Guacamole Con Tortillas which I drooled over. For my entree I had the Tacos which consisted of barbecue jackfruit carnitas, cashew crema, pickled cabbage, crispy onion, and black beans. So how did I wash down all this amazing Mexican food? With their snow cone drink, La Quinceañera- tequila blanco, kiwi, mint, lime bitters, hielo raspado. Not only was this drink colorful and fun, it paired so well with my meal. The subtle hints of tequila mixed with the shaved ice made for refreshingly tasty drink. Good thing we were on a time-limit. Otherwise I would have ordered four more. Gracias, Gracias Madre for the upbeat ambiance & divine Mexican food. This place will definitely be seeing my face again.
P.S. Gracias Madre and Cafe Gratitude are sister restaurants. No wonder they're both on my list.
Be good to
your taste buds
4. Crossroads
Can you feel the love tonight? Romance is definitely in the air at Crossroads on Melrose. Whether your parents are in town or you're having a date night, Crossroads is my number one recommendation. This classy restaurant puts a twist on your typical Seafood and Italian dish. I ordered vegan scallops referred to as the Grilled Maitake Mushrooms- baby artichokes / celery root and potato purée / white wine caper butter sauce. The culinary skills are impressive here. The mushrooms had the same texture as scallops. I was shocked. It's no secret this is an upscale restaurant. Our waiter was extremely knowledgeable and friendly too. He recommended the "scallops" as well as my main course- Tagliatelle Bolognese. This was the best thing I had eaten all day. I also just love Italian food. This dish was creamy and tasteful and best of all- it was vegan, so I never felt sluggish afterwards. My taste buds were in heaven at this place.
Sage might be the most well-known out of the five restaurants. Think of the Cheesecake Factory- but VEGAN. Sage has a colossal menu- from brunch, to a extensive lunch and dinner menu, and (thankfully) an entire dessert list. They offer shakes, home-made goods such as warm bread pudding, brownies, muffins, ice cream and cakes (yes, even cheesecake). So why did I go with ice cream instead of gooey brownies or thick cheesecake? Because. I have a problem. I ordered Strawberry Ice-Cream which I instantly regretted. I was just too full from eating (for practically a small village) all day. I will 100% be returning to give a proper review because obviously ice cream is hard to mess up. It was delicious, and how could it not be? Coconut milk makes everything rich in flavor. Good news is Sage isn't going anywhere any time soon so I can redeem myself. They have three restaurants, one food truck, and they even happen to be at Coachella this year! Cheers to seeing Sage (& other vegan restaurants) at more festivals & street food fairs!
After venturing around LA all day, I can now say- my belly (and heart) is full. I hope you enjoyed my vegan food tasting day in this magical city!
Been to any of these restaurants? I'd love to hear your experience! Have other recommendations? What restaurants turn your taste buds on? Comment below!
---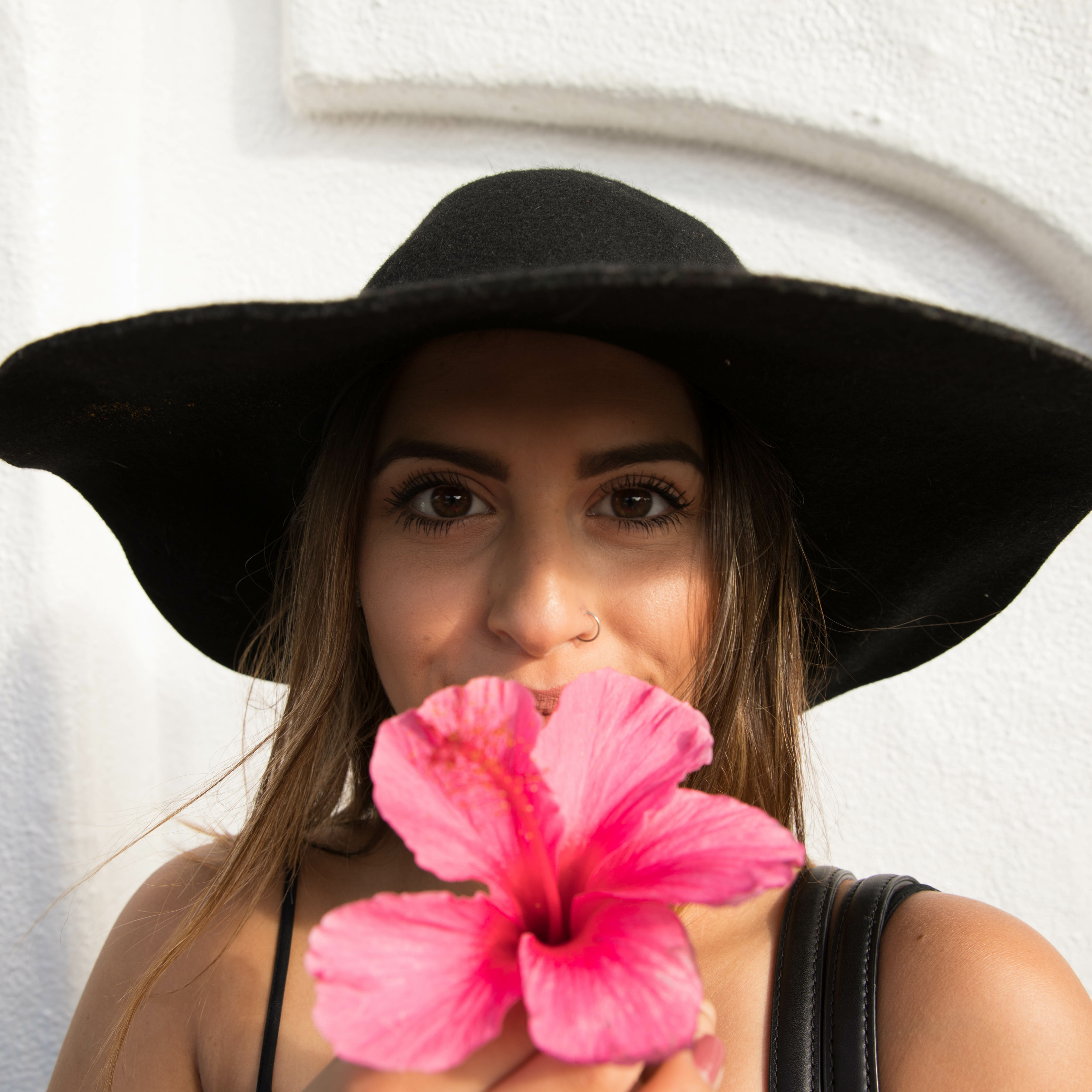 Kay Meets West is a place for me to share my experiences with others and hopefully create some inspiration along the way.
All author posts