What do you mean companies are still testing their products on animals?
Shouldn't we know by now what works and what doesn't? How are we still performing this cruel type of behavior?
Believe it or not, some countries require testing on animals in order to sell there. That's right, even if a company states they do not test their products on animals, in the small print it could say except where testing is required. Companies will use these tactics to hide the fact that they're still performing this inhumane act. 
So how do you know if your products are cruelty-free?
Knowing what to look for helps- pay attention to how the description is worded and flag the ones that sound suspicious. Websites like cruelty-free kitty and ethical elephant are great resources as well! For the mean time, check the list I've compiled of my favorite CF cosmetic brands!
CRUELTY-FREE MAKEUP BRANDS:
COVER FX
KAT VON D
URBAN DECAY
ANASTASIA BEVERLY HILLS
TARTE
TWO-FACED
SMASHBOX
NYX
FENTY BEAUTY 
LIME CRIME
After learning what products are cruelty-free, I now only support those companies. Not only are those brands extremely credible, but they've chosen not to test on animals. I choose to stand behind those companies because testing on animals is unnecessary, cruel and inhumane. Join the movement and say yes to cruelty-free makeup!
Wondering what cosmetic brands still test on animals? Check the following list and get ready to say goodbye to some of your favorite brands! Perhaps these companies don't test on animals in the United States, but if they sell in China they automatically test on animals there! Not everyone has the time to do research – so I hope this list assures you what brands support animals and what brands don't.
NO-NO'S
AVON
BENEFIT
BOBBI-BROWN
NARS
DIOR
MAC
SEPHORA
CLINIQUE
LANCOME
MAKE UP FOREVER
This article was written in April of 2018, and I will try to keep update it as policies continue to change. I hope with having this knowledge, you'll decide which brands to love, share and support. Please visit the following website to learn more about CF and Vegan brands:
https://www.crueltyfreekitty.com/
---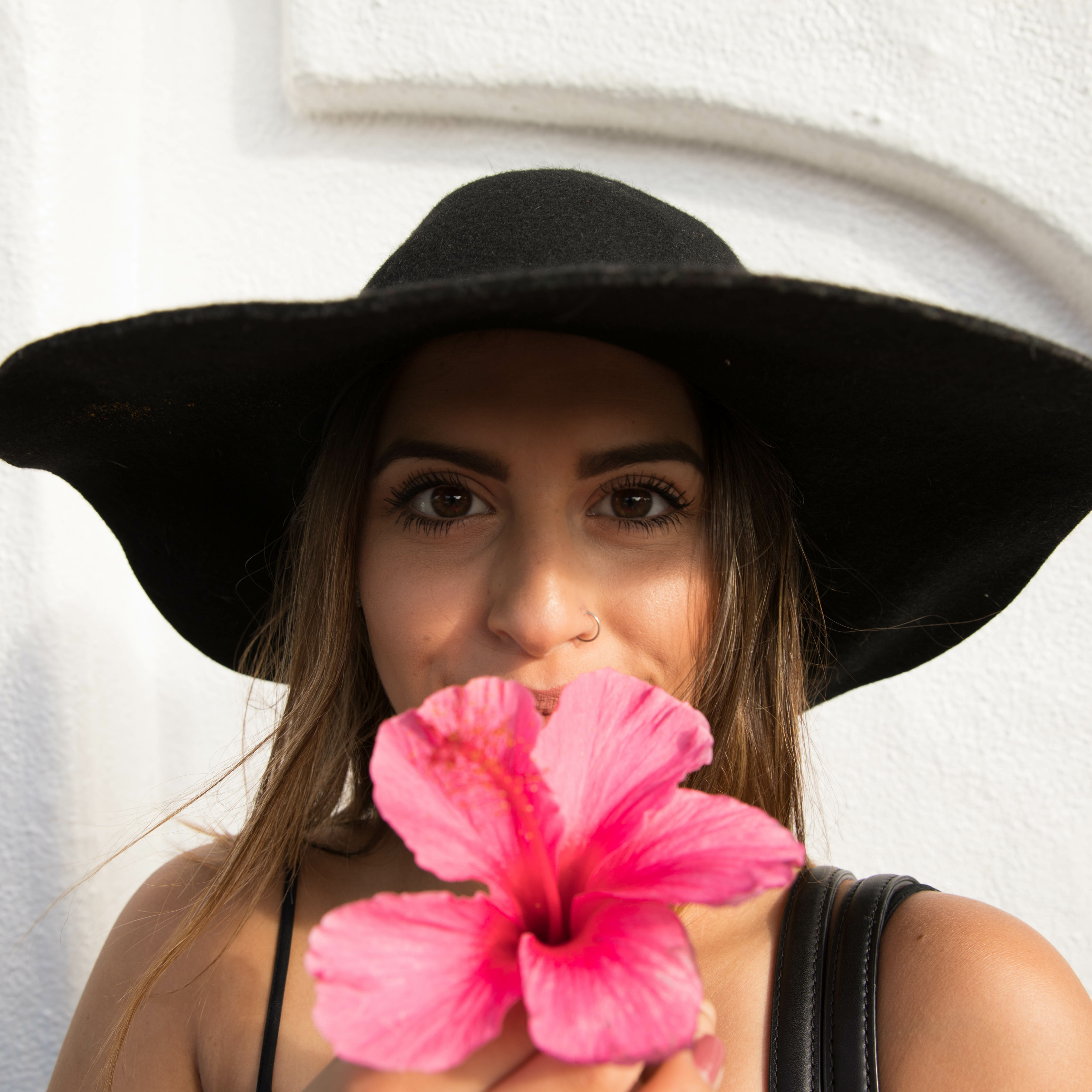 Kay Meets West is a place for me to share my experiences with others and hopefully create some inspiration along the way.
All author posts